Naturally Teak 20 x 15 inch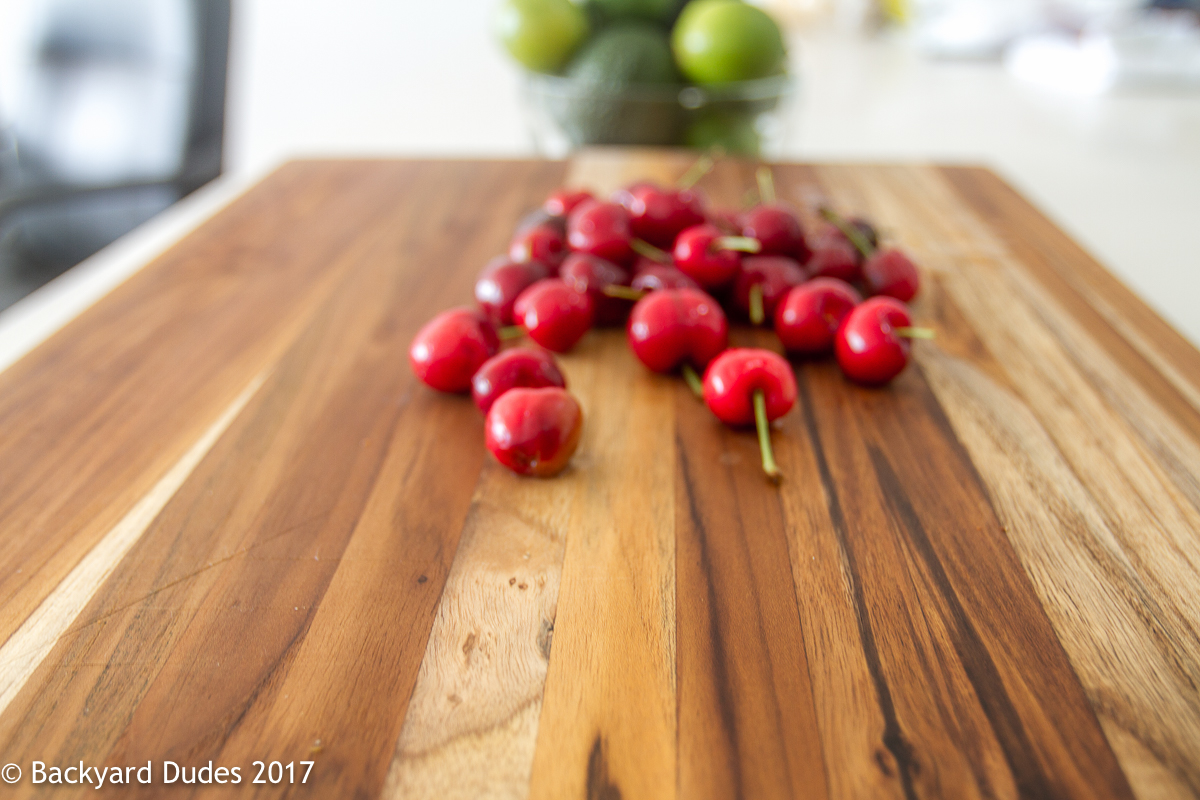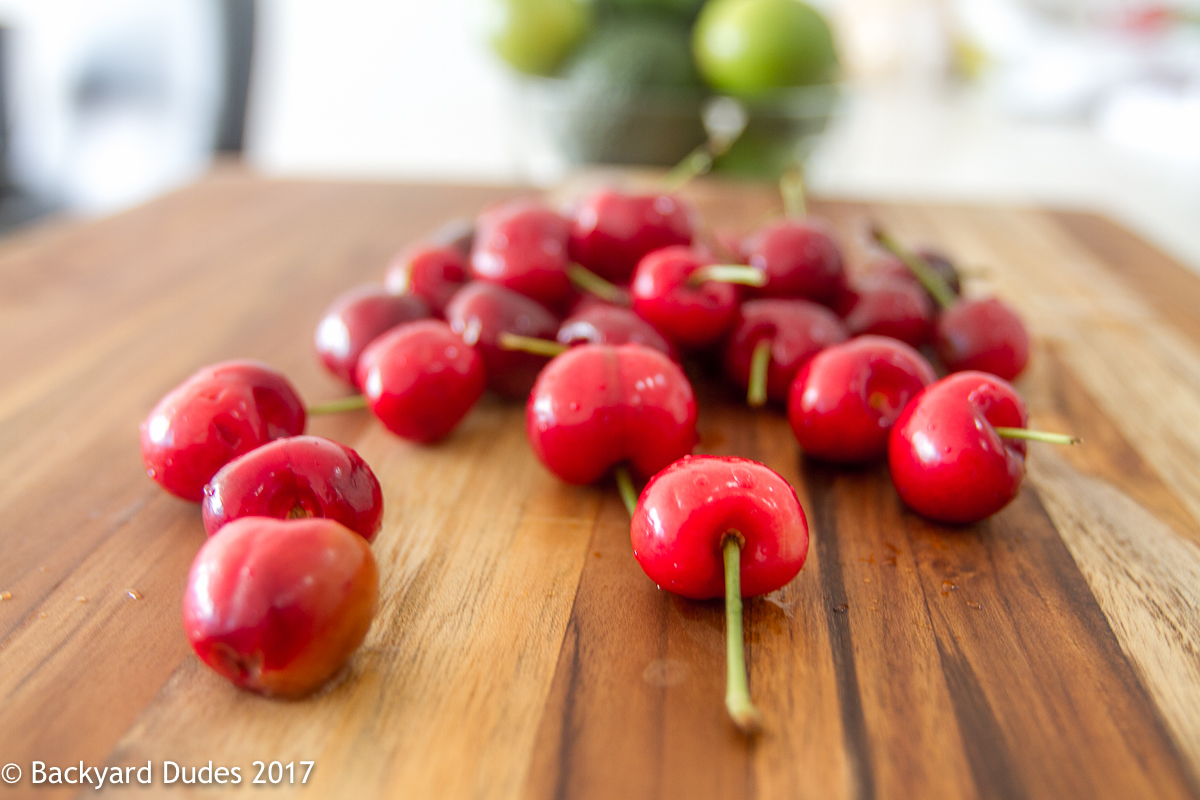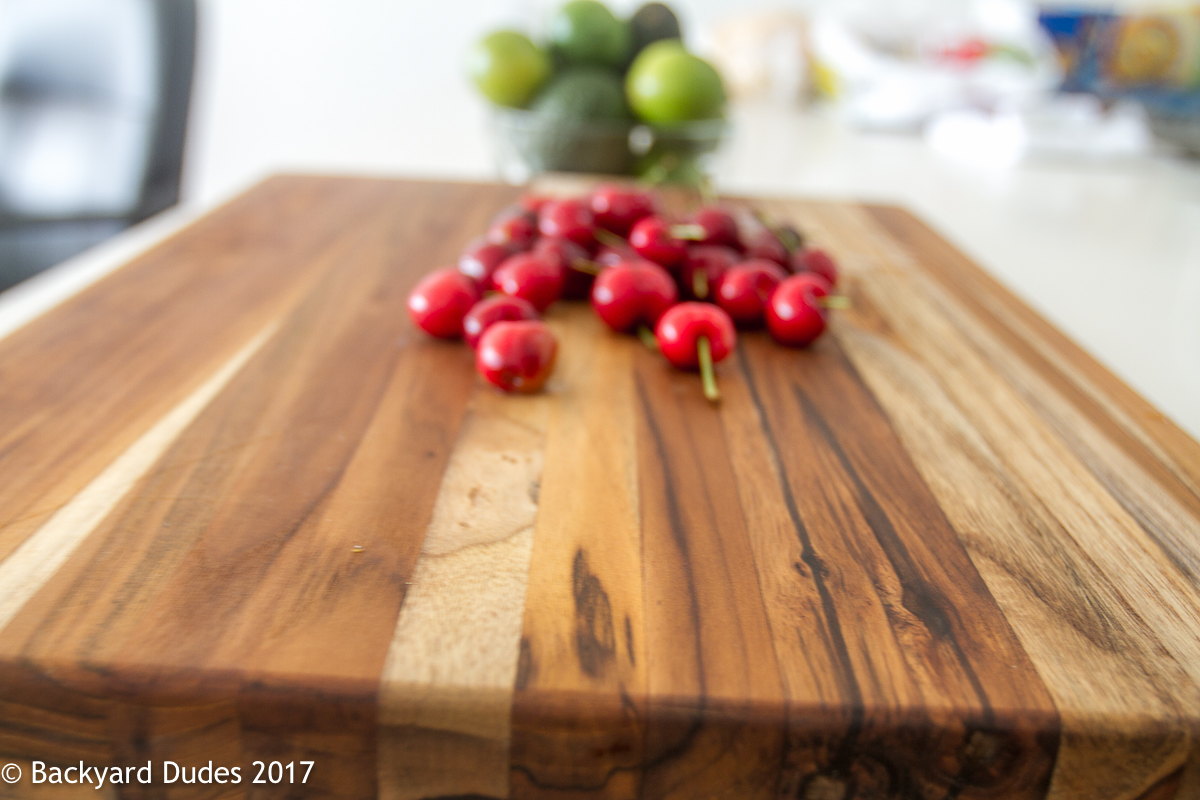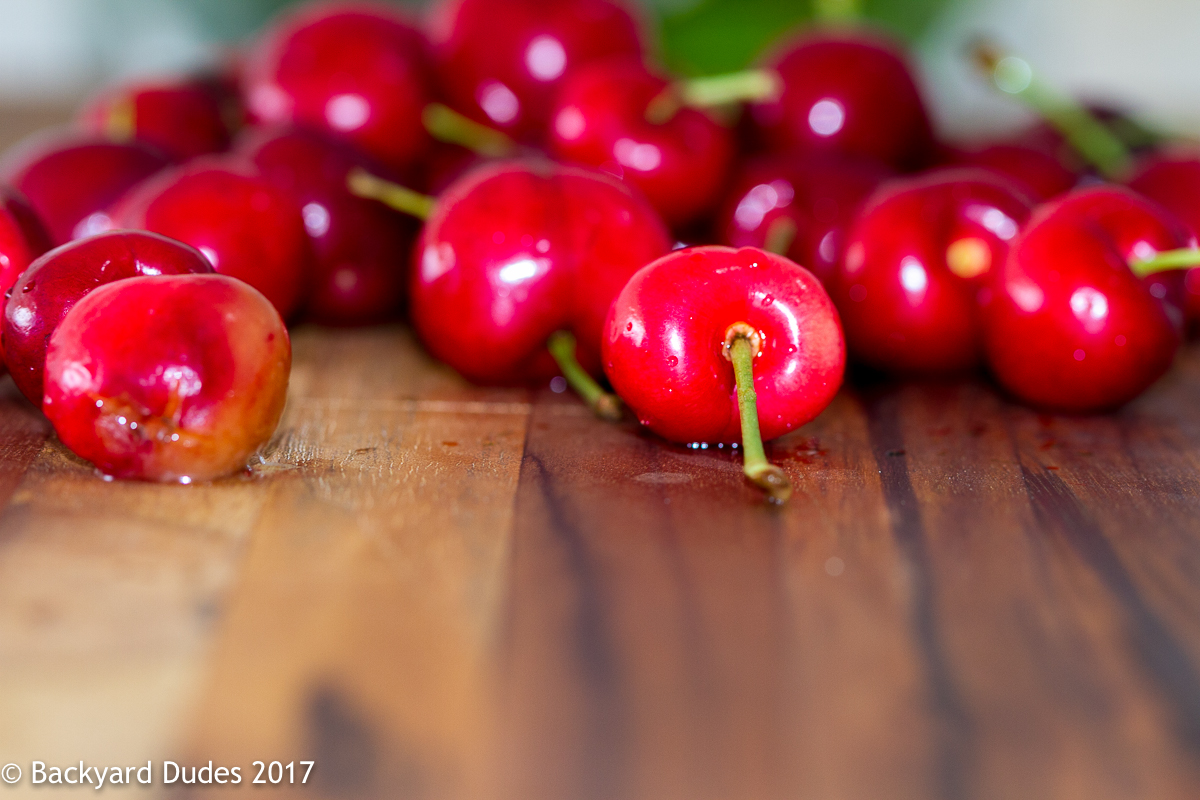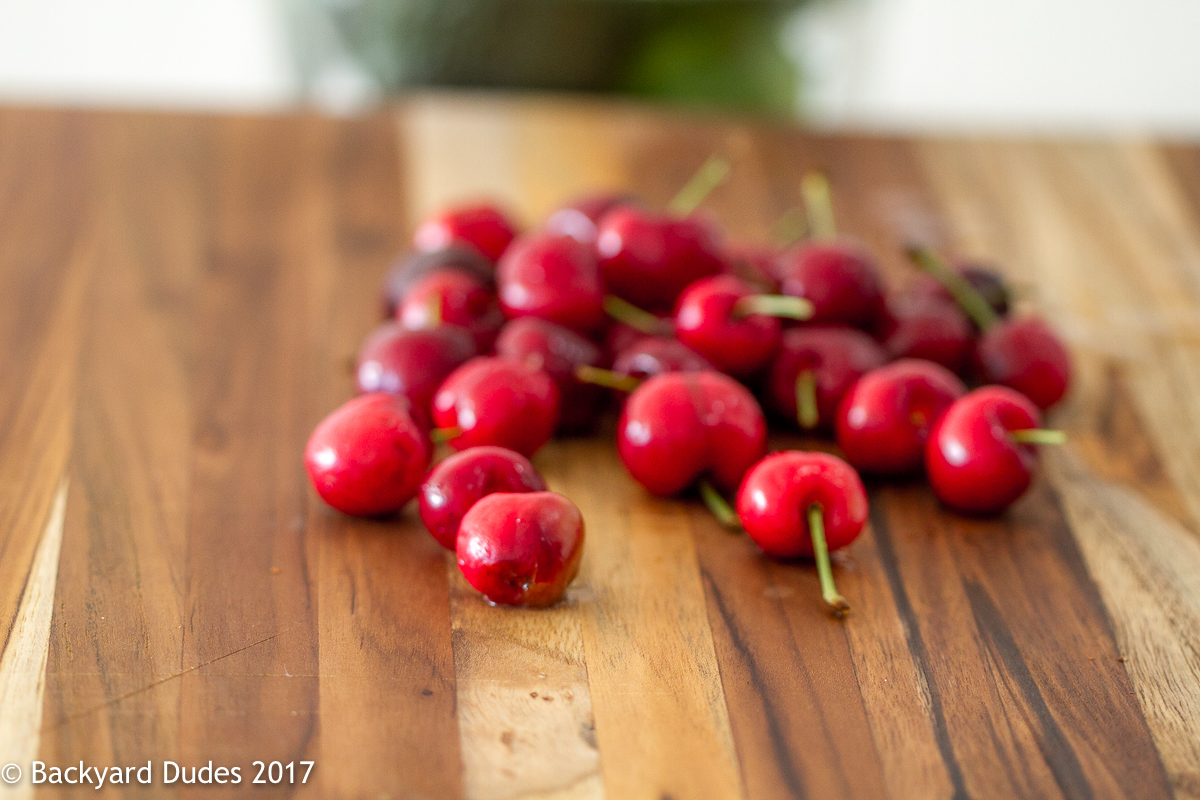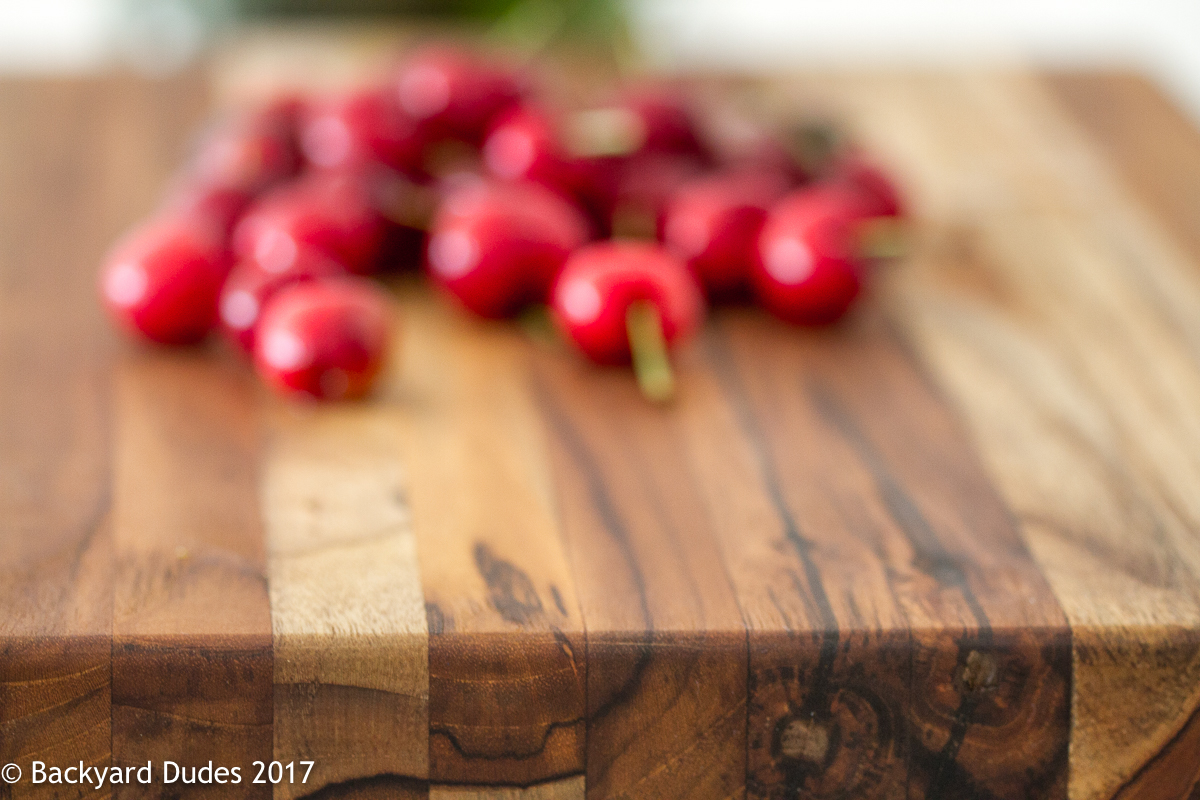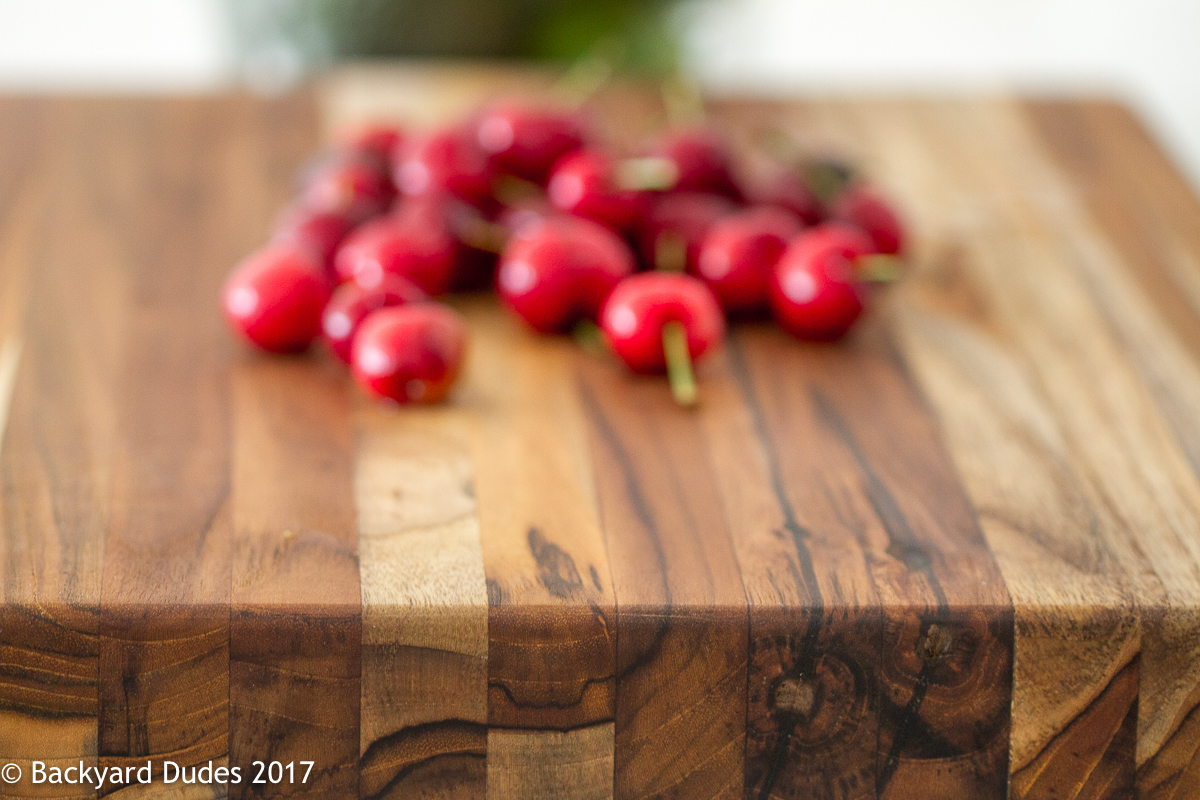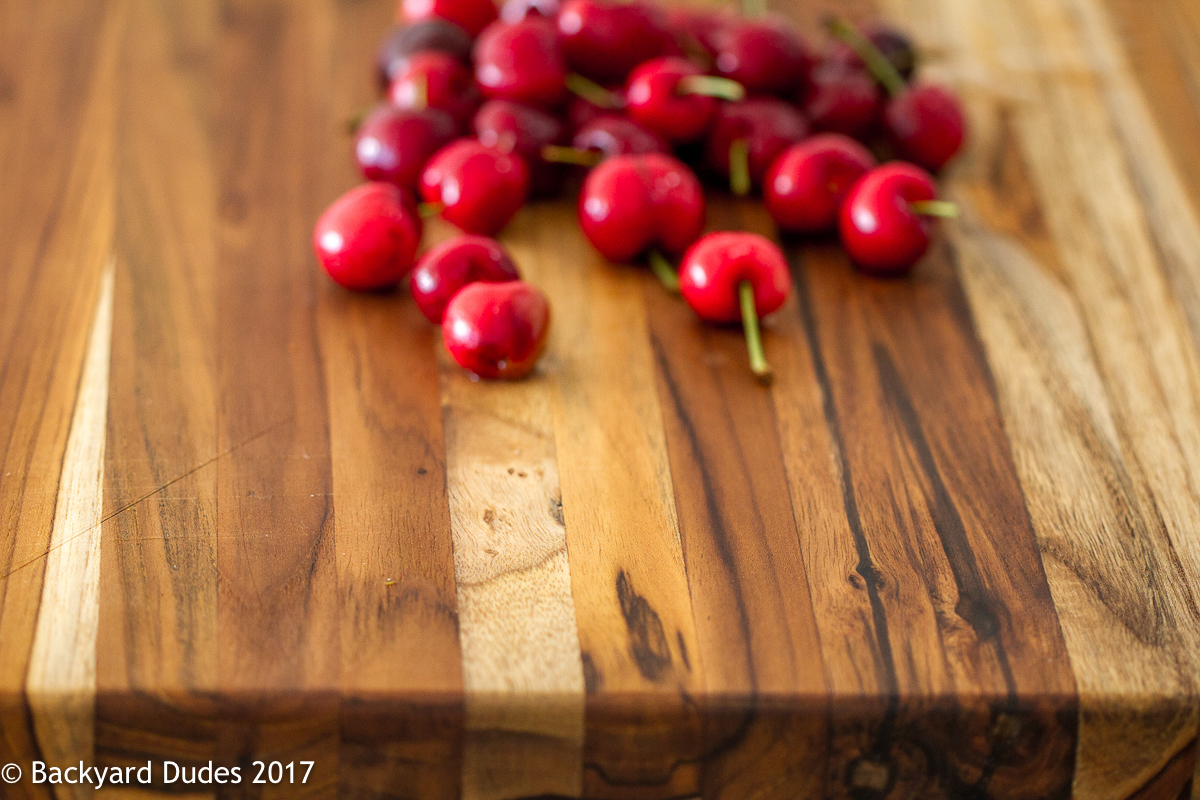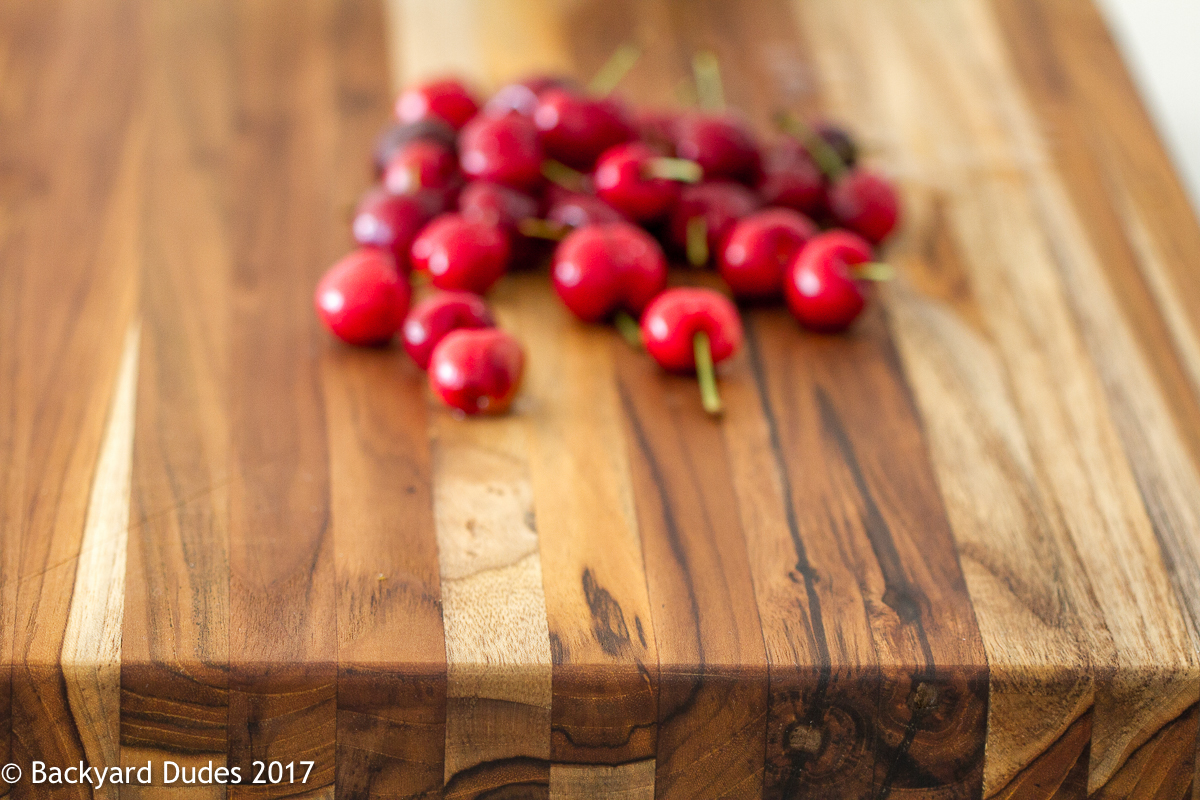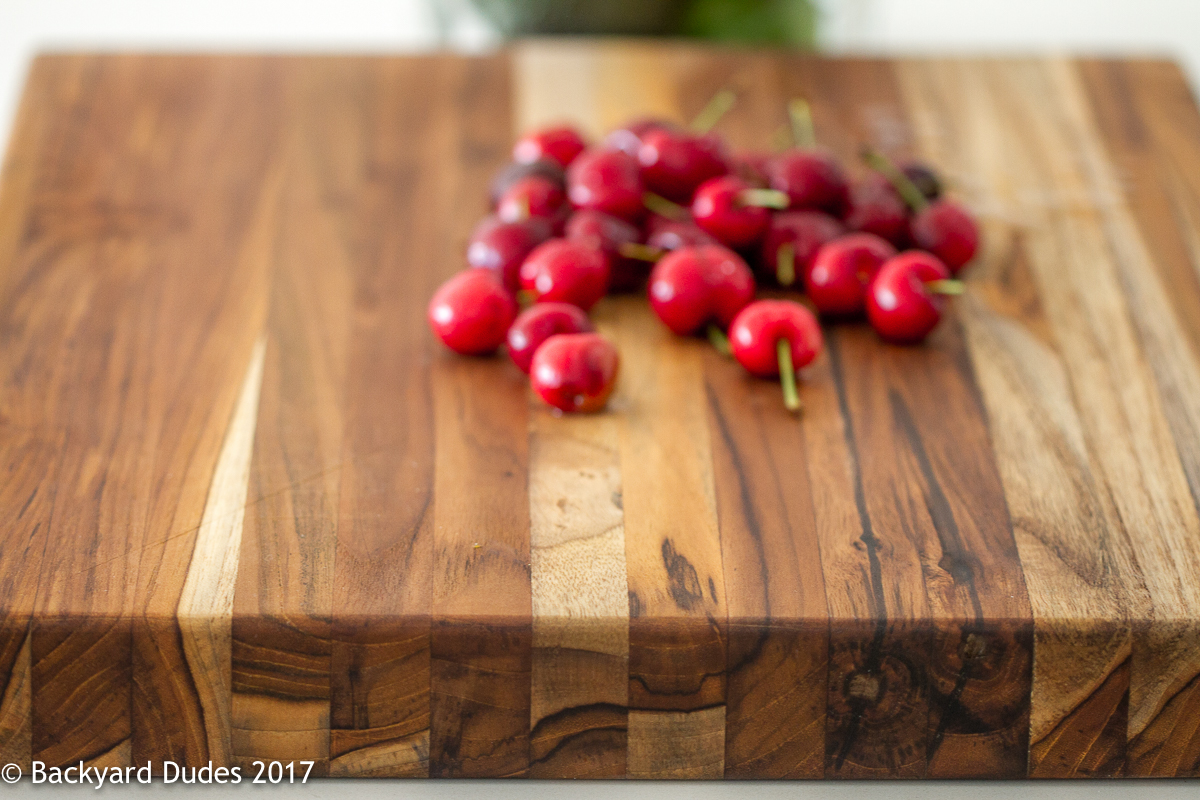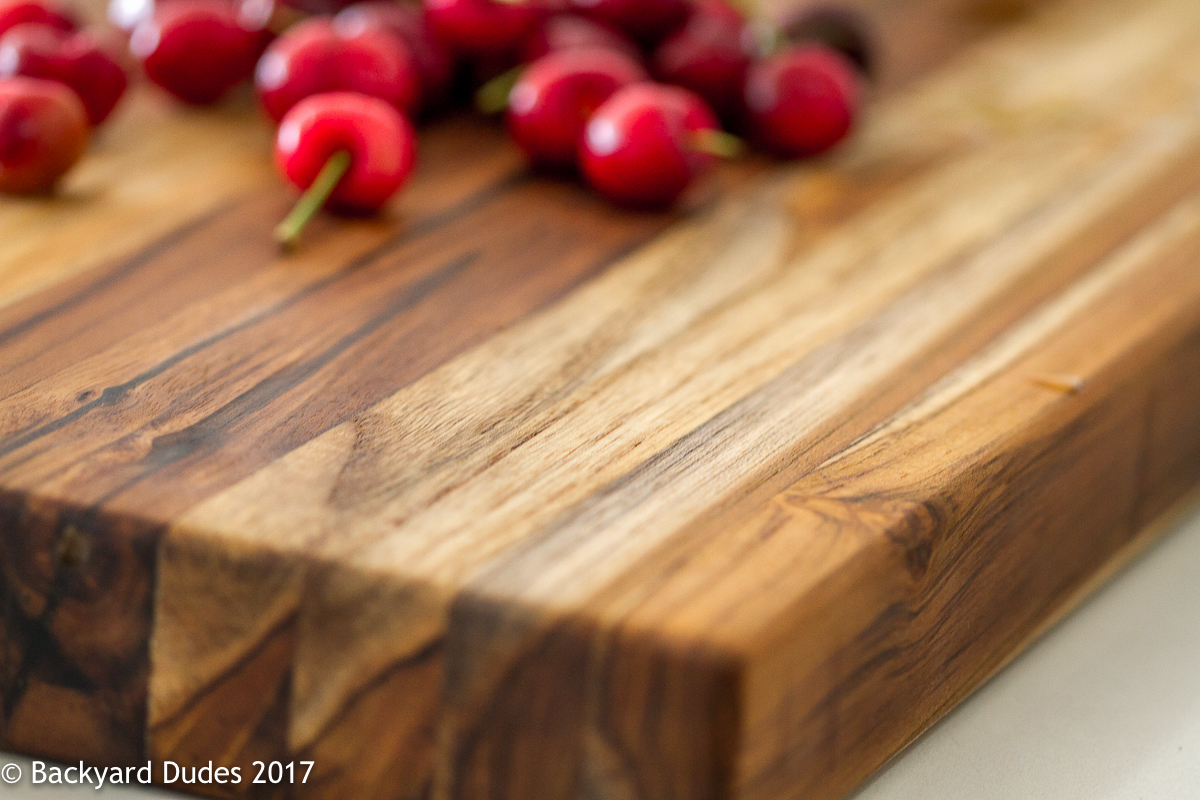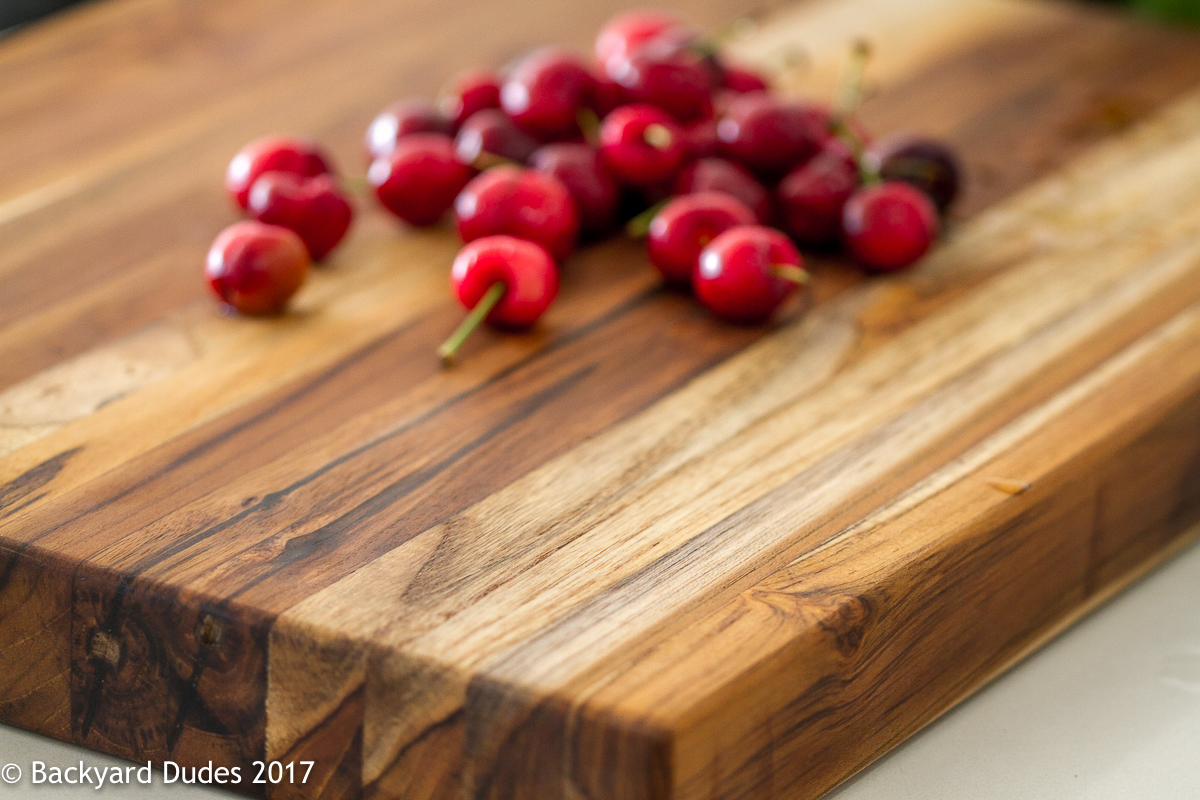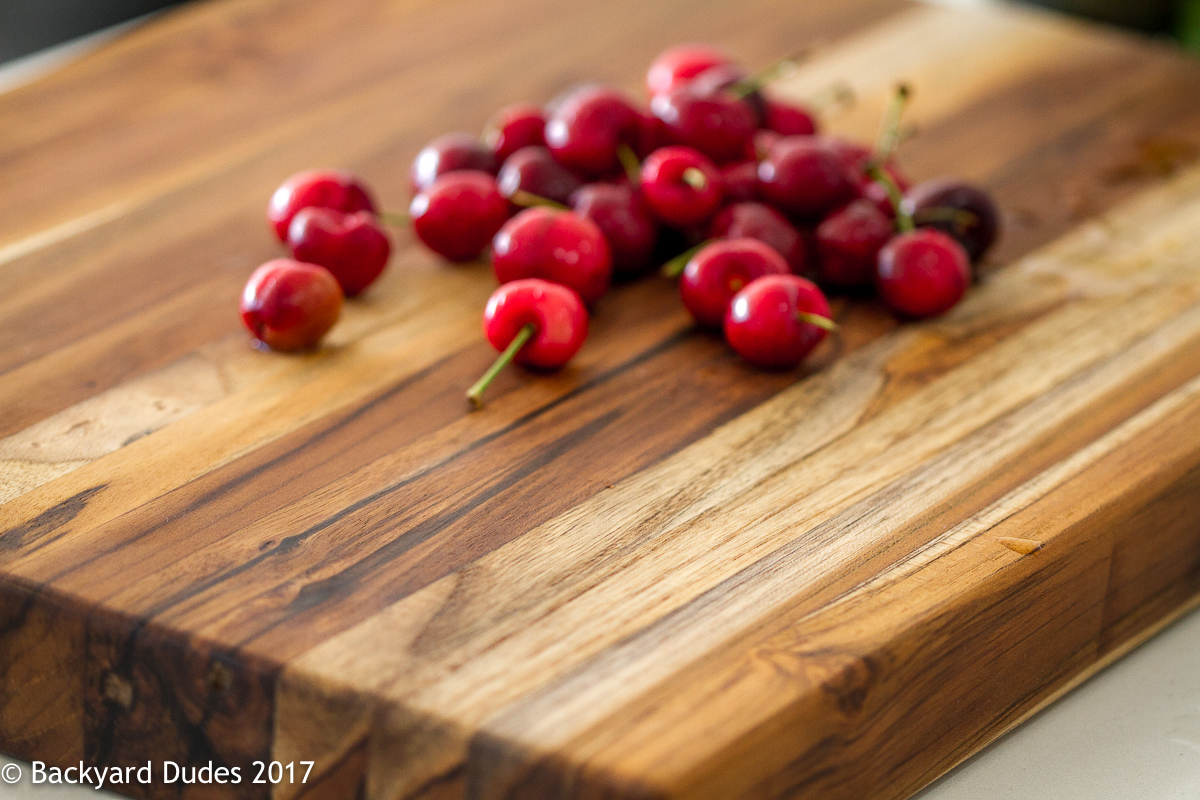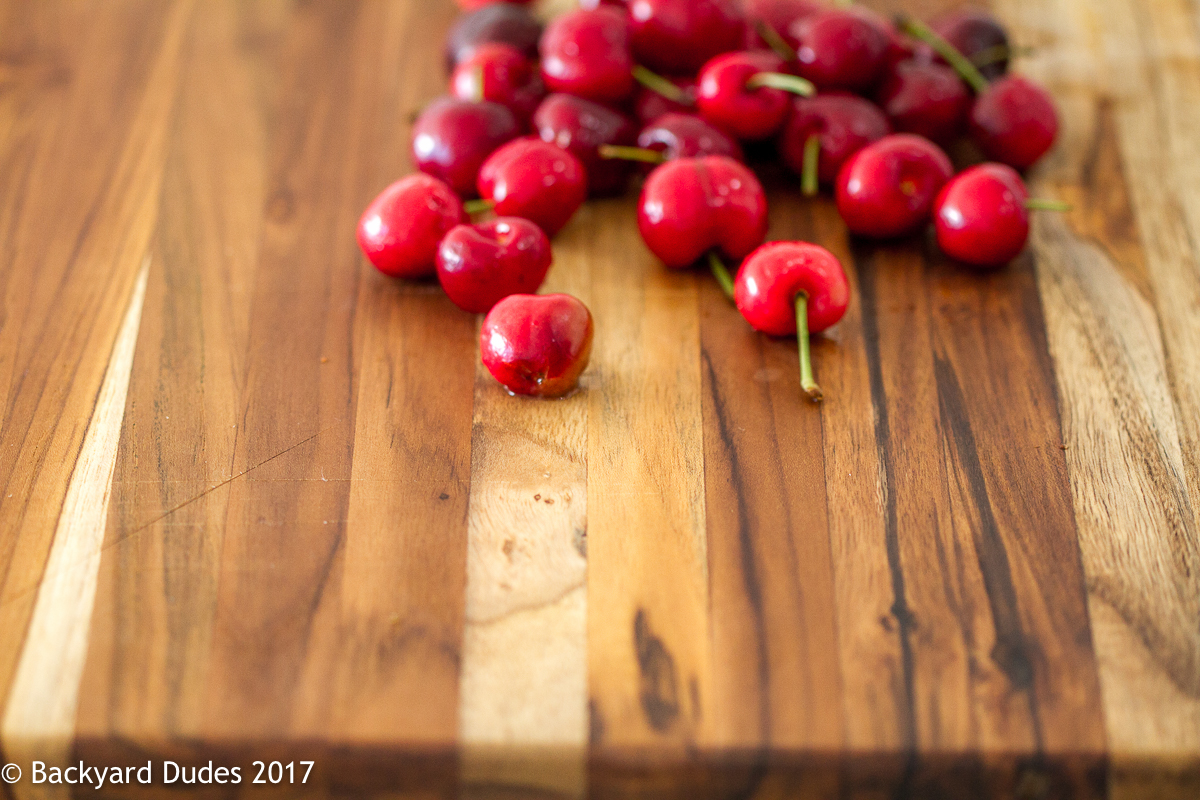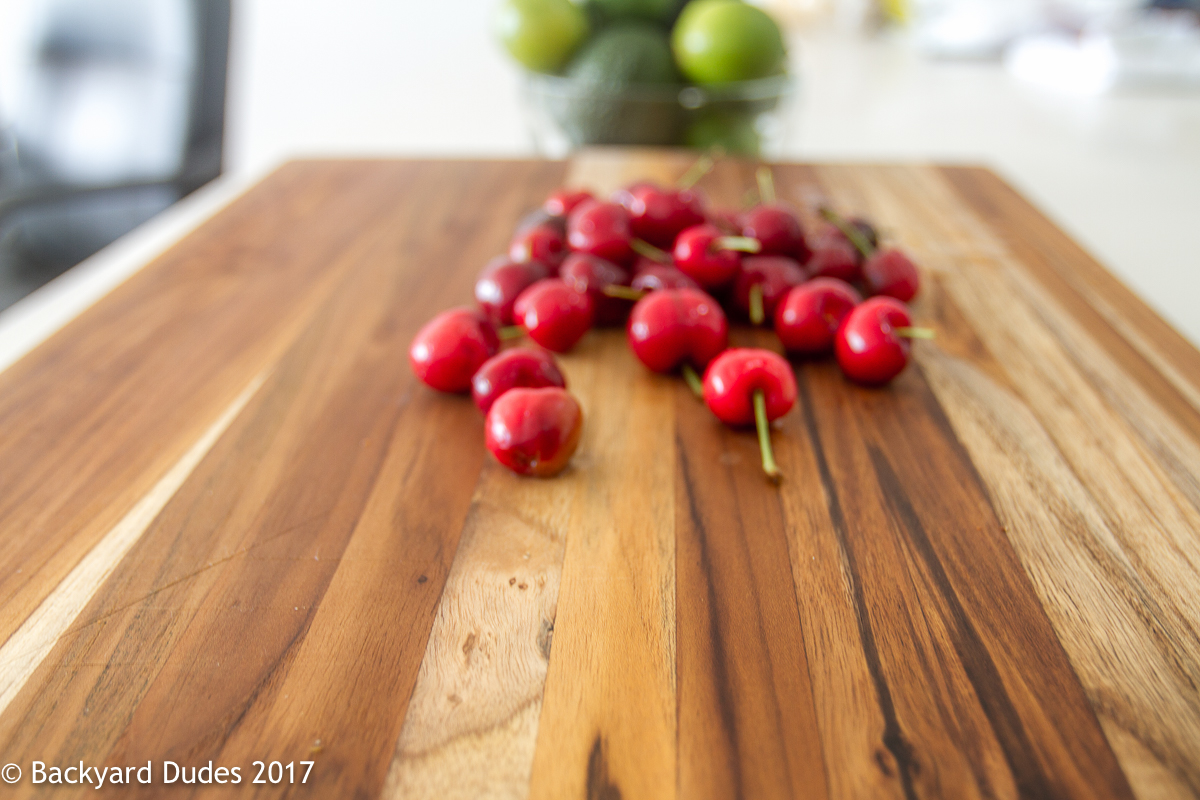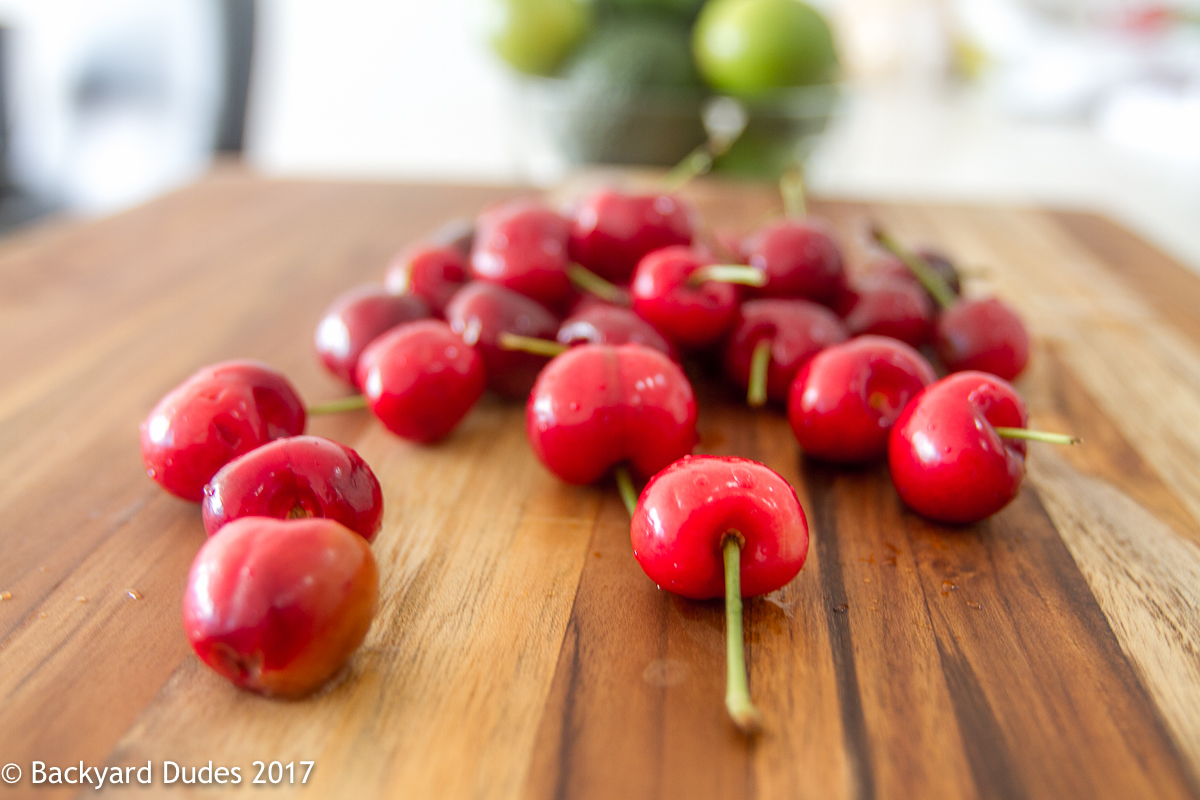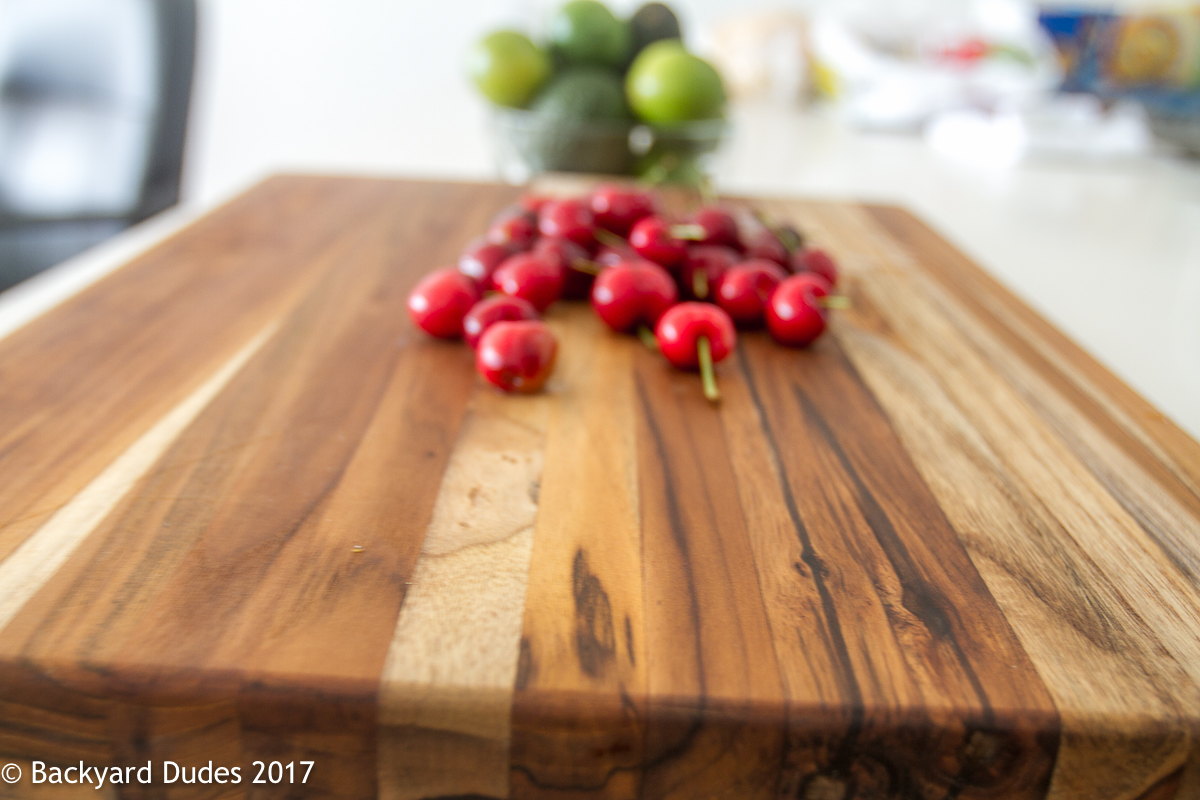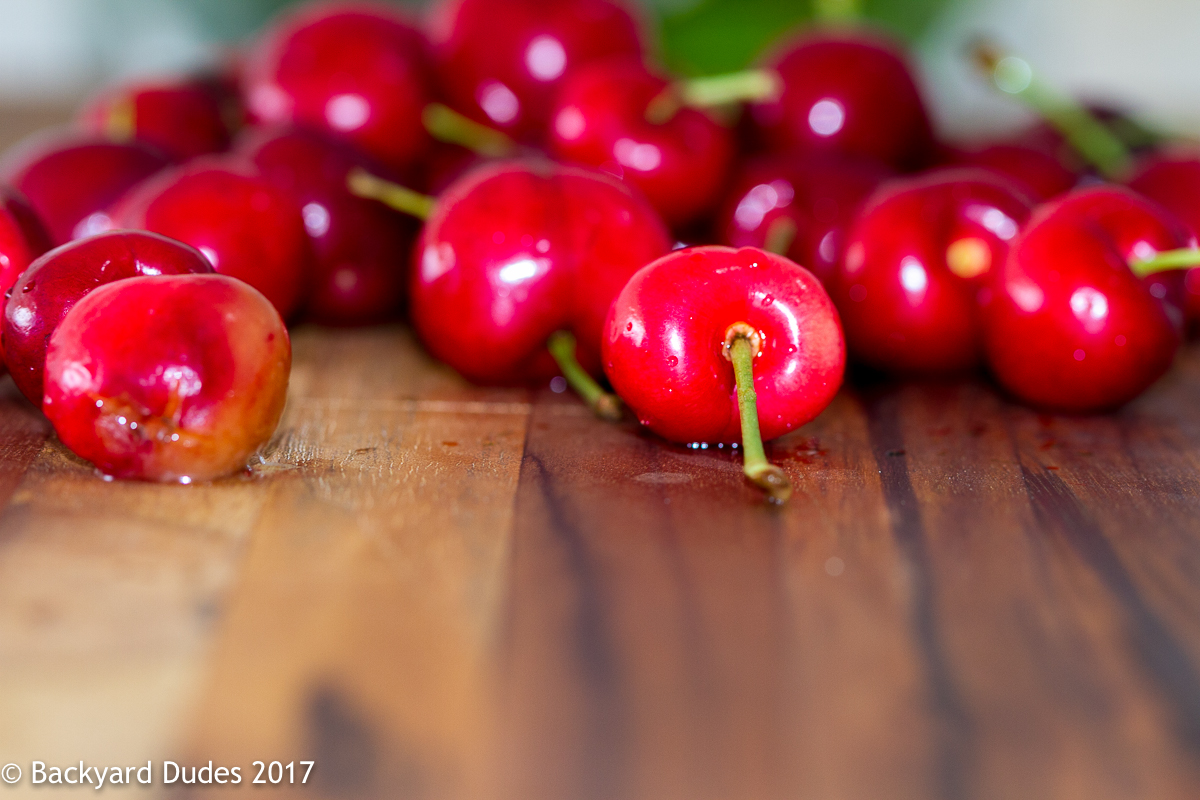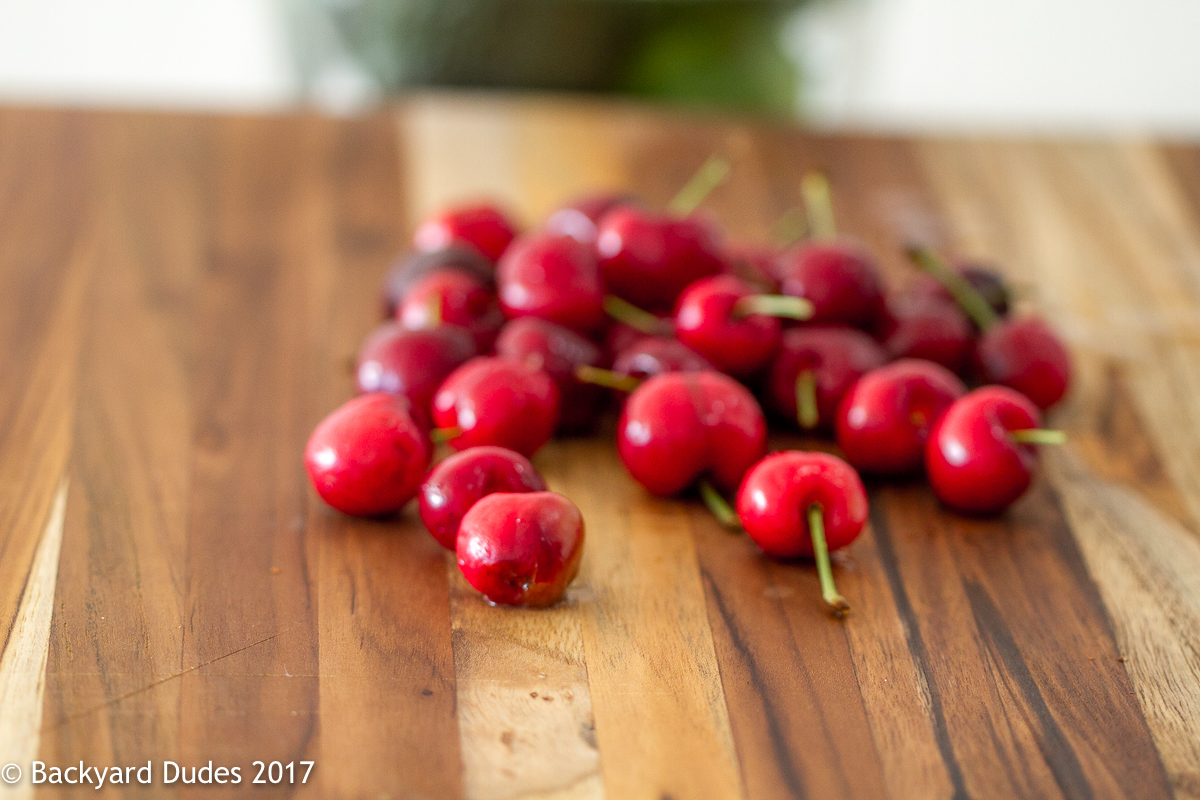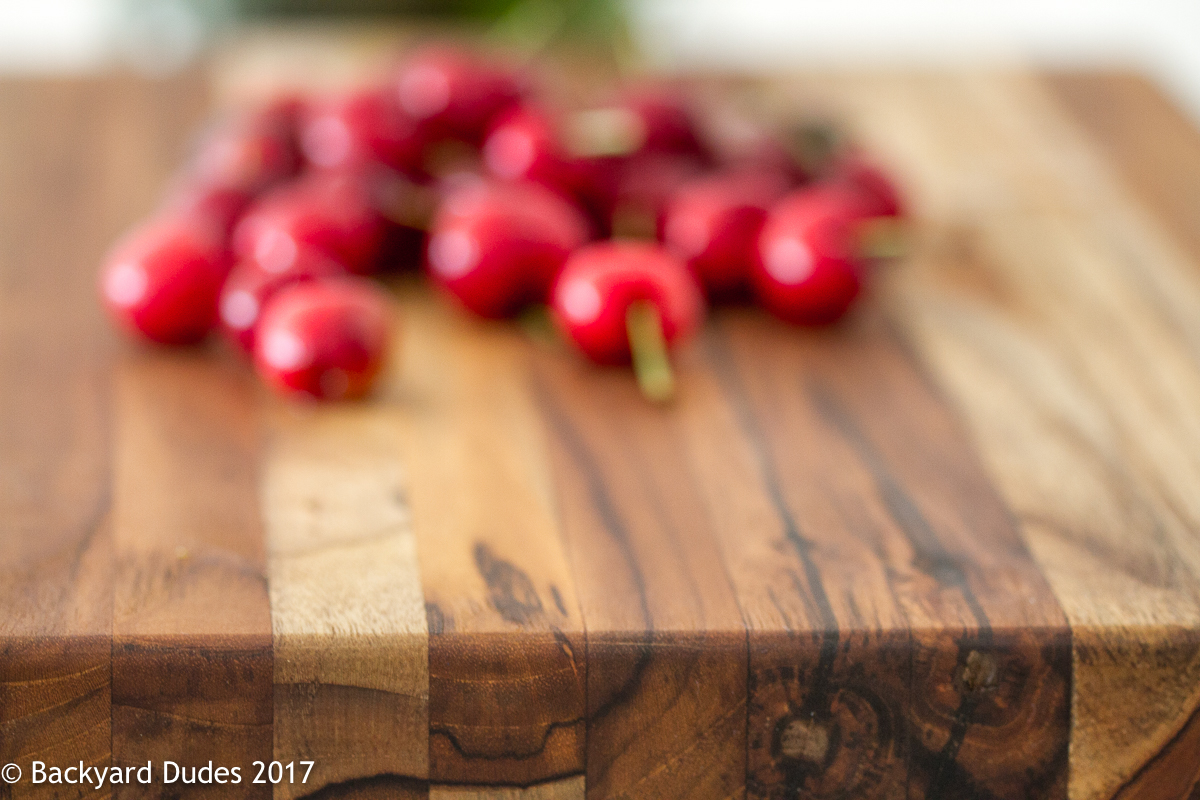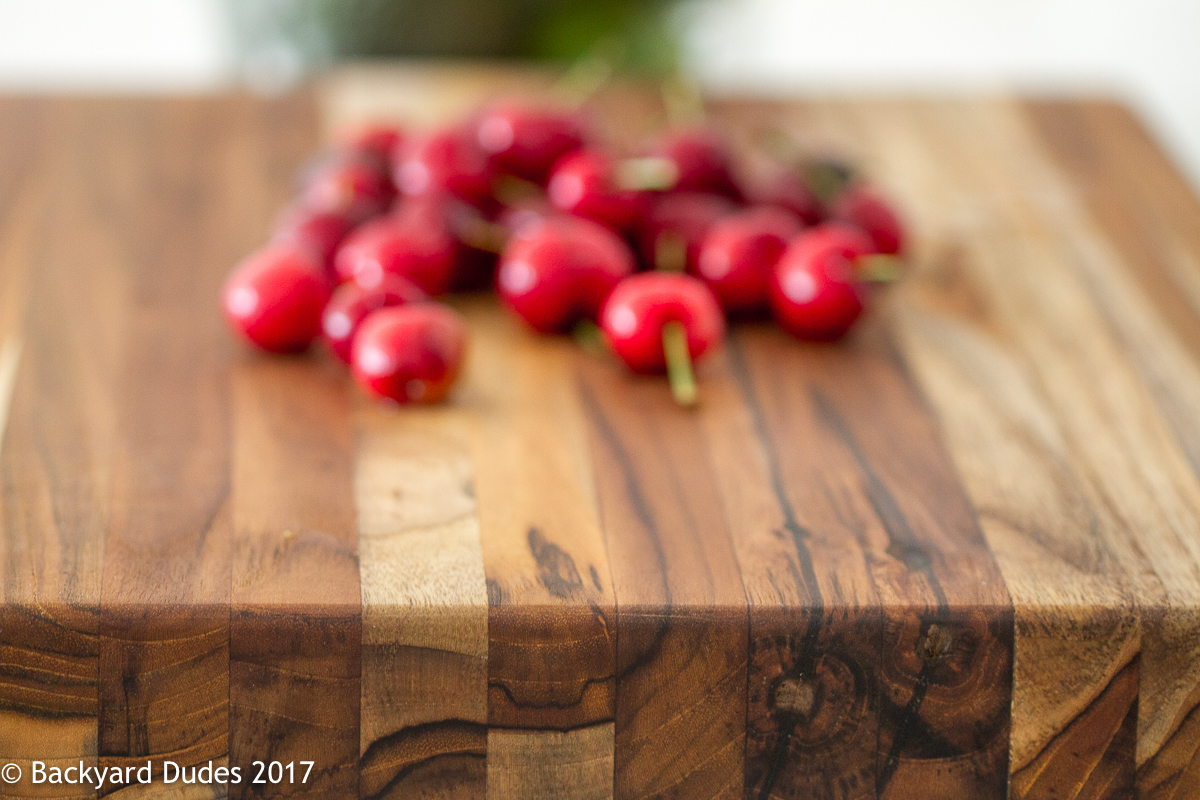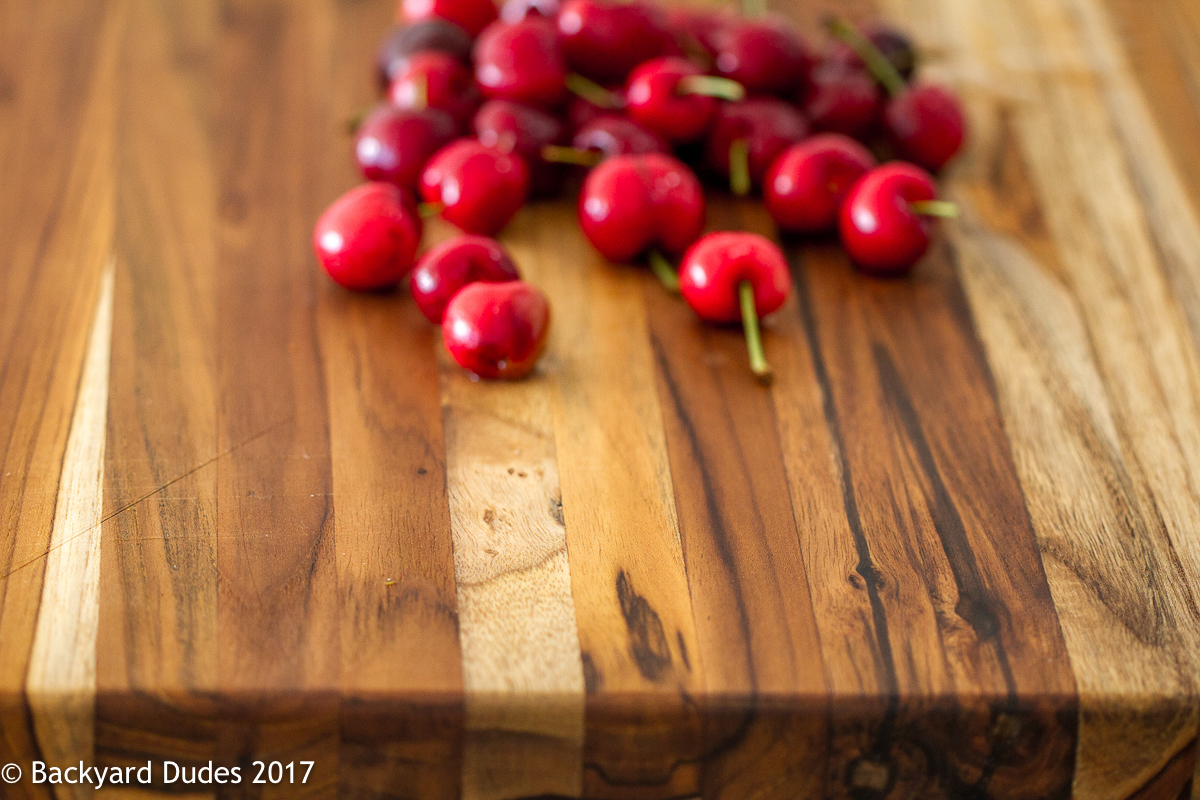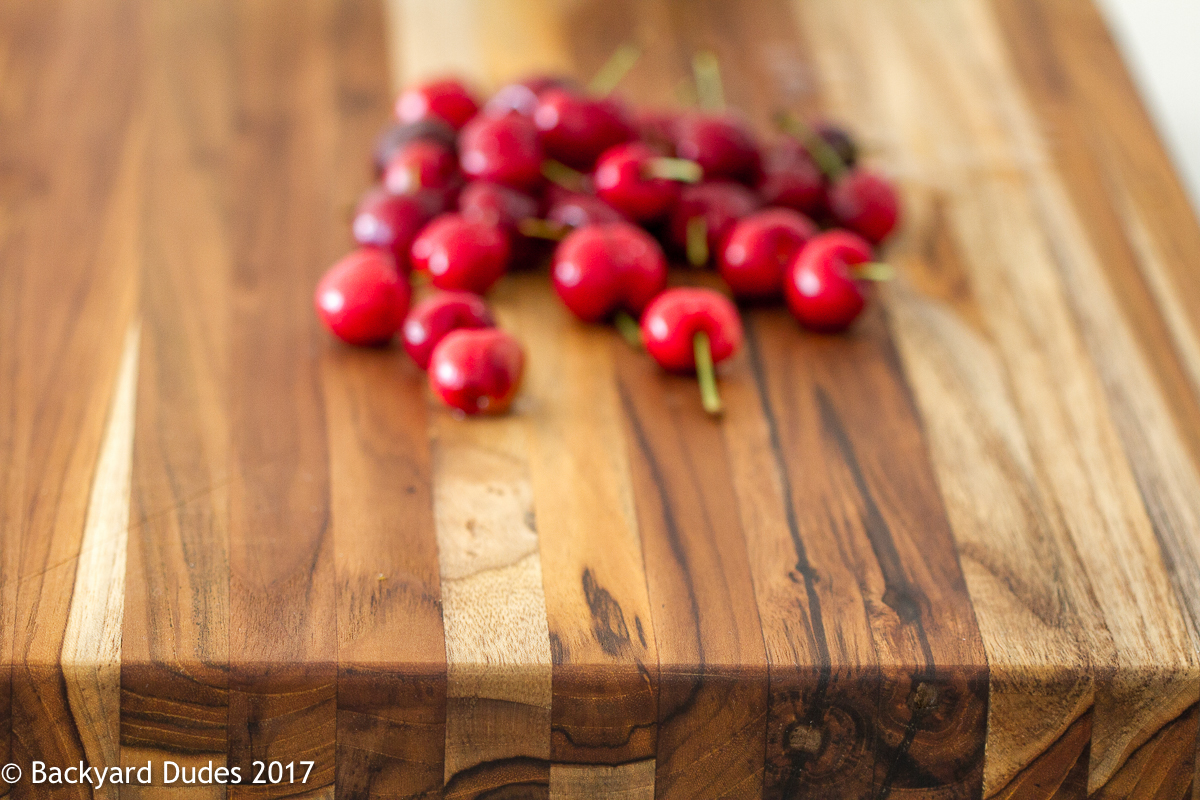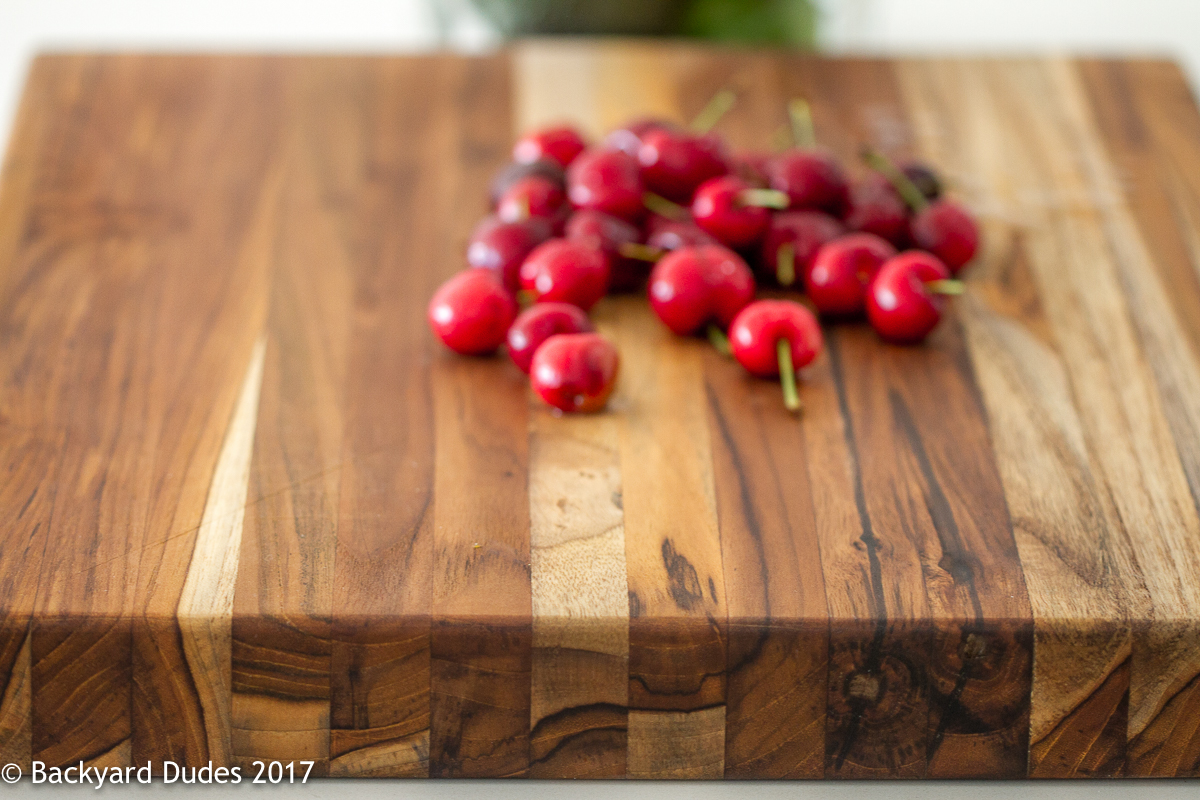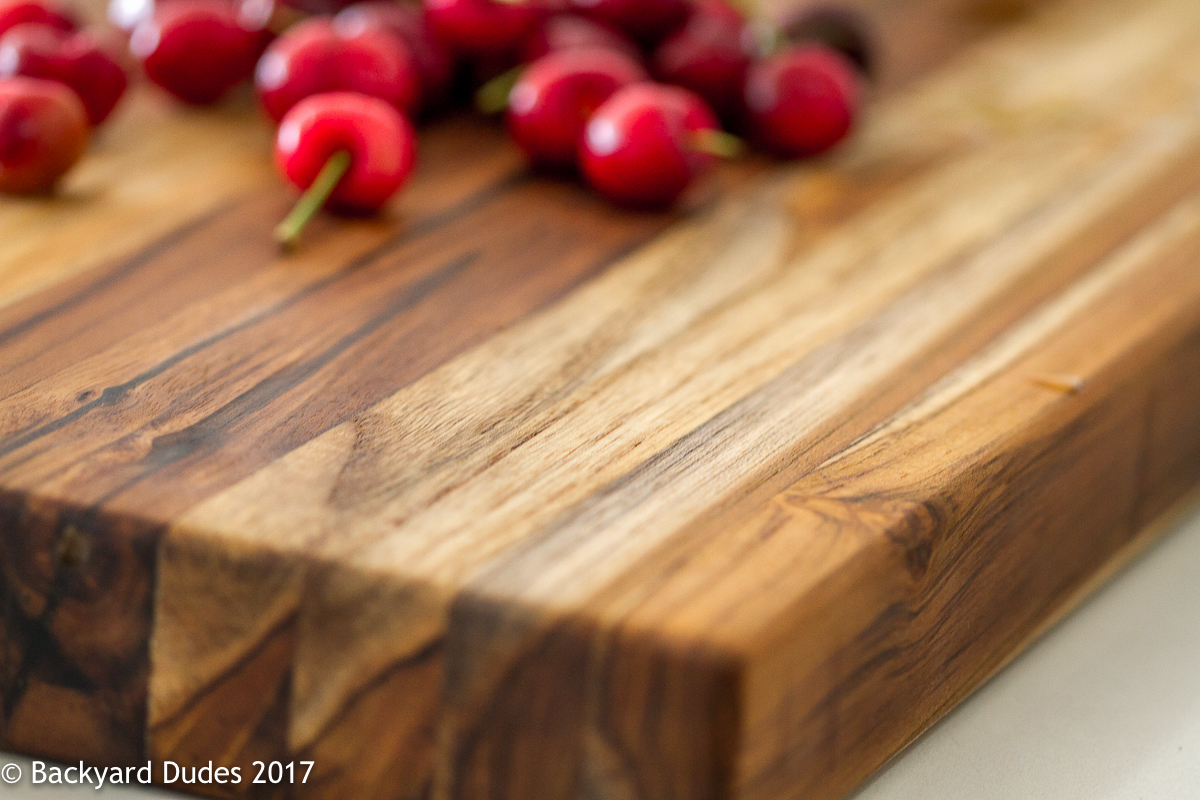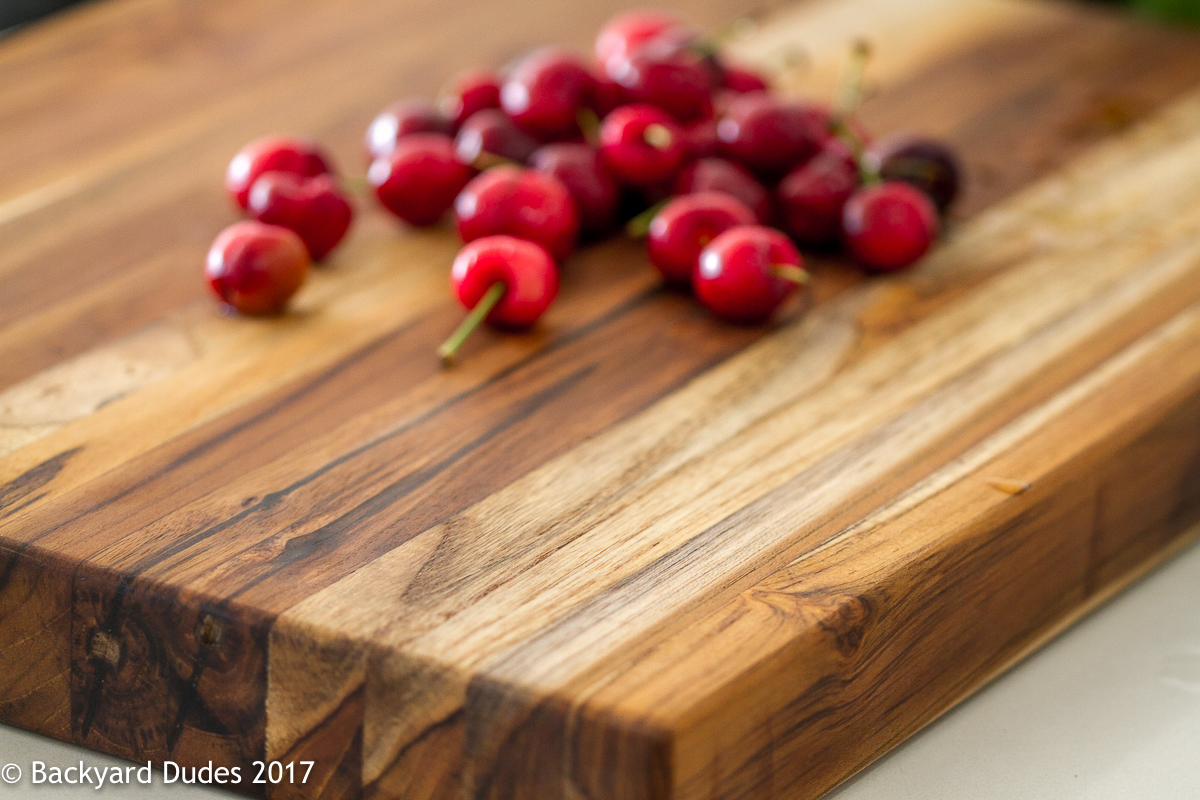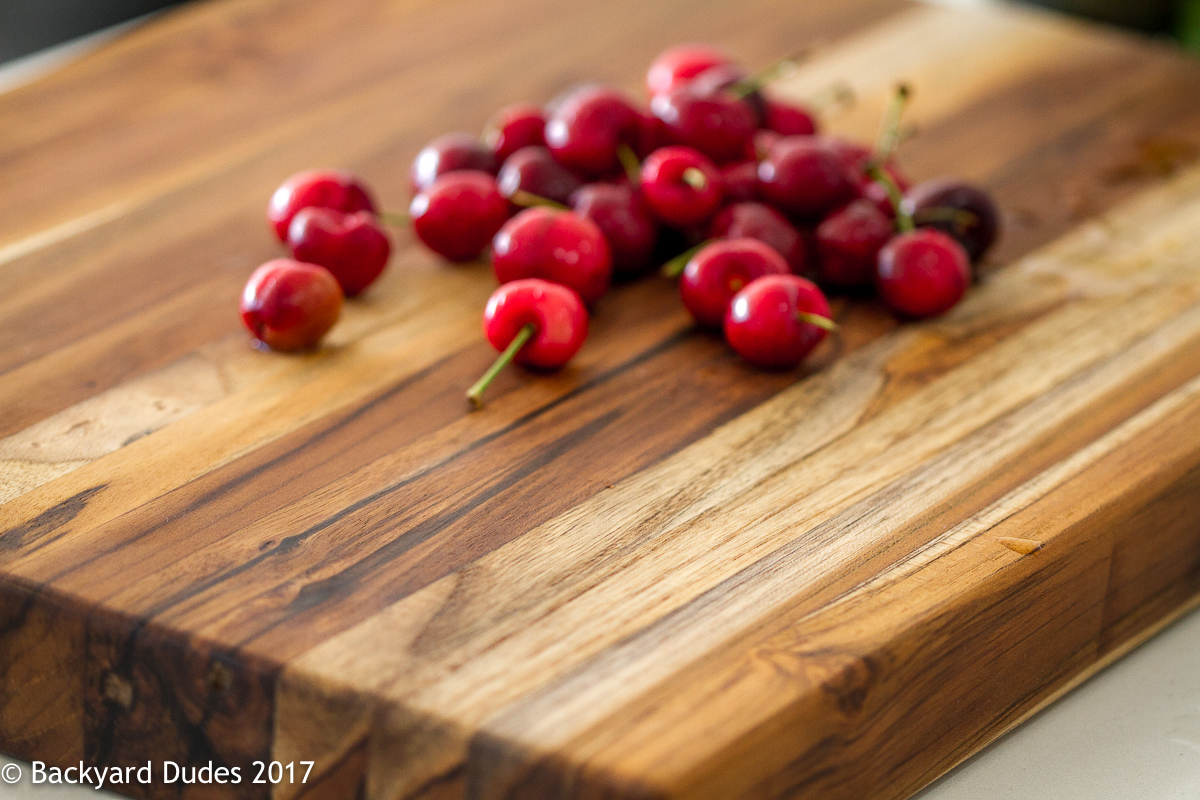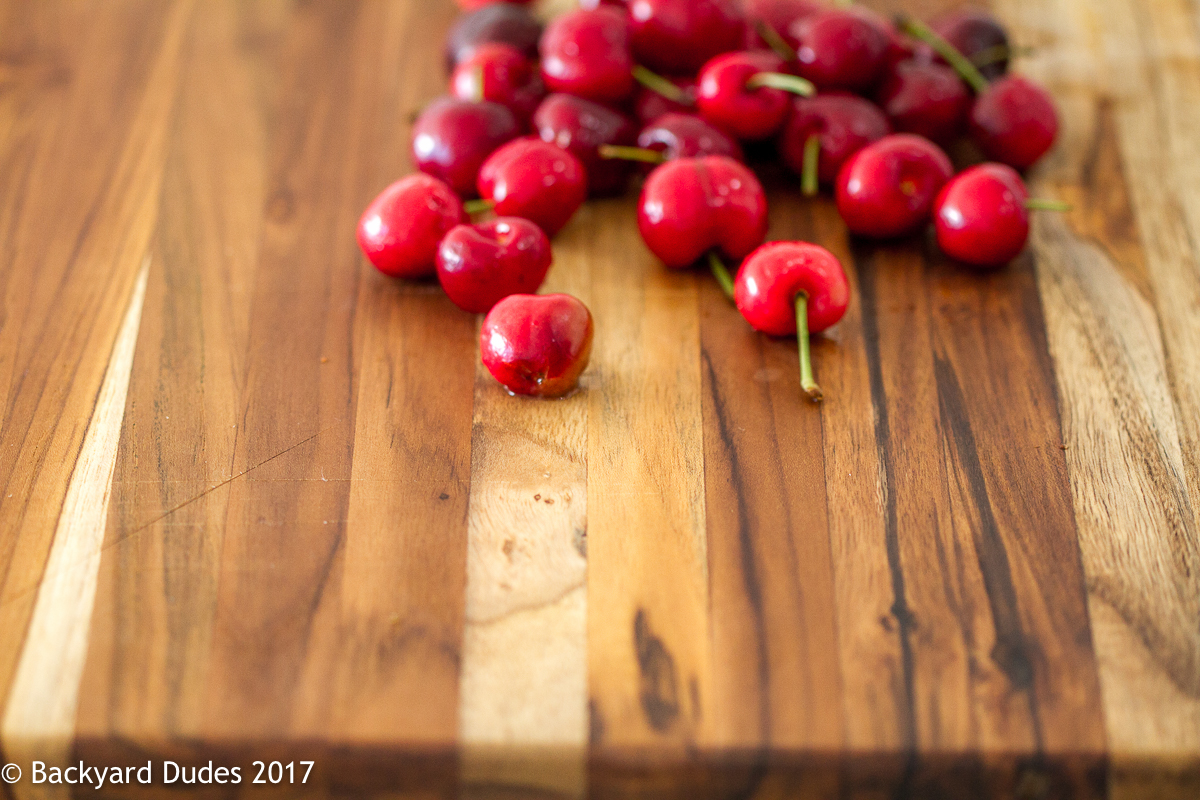 sold out
Naturally Teak 20 x 15 inch
Naturally Teak Edge Grain cutting board 20 x 15 x 1.75 Hand Grip our hardwood teak is100% sustainable Rainforest tree farm plantations. MADE IN USA FDA cutting board Food Safe GLUE -100% Guarantee
✔︎ OUR WOOD is grown & harvested from small family tree farm TEAK PLANTATIONS close to Equator in the Rainforests of South America. 100% SUSTAINABLE hardwood Teak is Ecology friendly.
✔︎ MADE IN USA GLUE is Food Safe FDA approved for cutting boards. Not like imported boards that may use non-approved food surface glues or formaldehyde based glues.
✔︎ HANDCRAFTED in our very own shop by the BackYard Dudes® we harvest the trees, truck them to our saw mill, the wood is dried in our Kiln and hand made in our wood shop all with our own crew.
✔︎ First quality Teak Hardwoods are used in our boards. They are not made from scraps left over from other manufacturing items like other boards, we use 100% real timber First Grade Teak lumber to make our cutting boards. OUR THICKER cutting boards last longer than imported Asia boards, just compare thickness to our competitors.
✔︎ Large work surface perfect Vegetable cutting, side sink or bar or cheese server cutting board comes Packed GIFT WRAPPED ready Boards sealed box from our factory for ready to use condition. Two dips in Certified Food Grade Pure Mineral Oil plus a final coat Naturally Teak ® BeeCream. 100% Satisfied full ONE YEAR Guarantee buy with confidence. No other board manufacture offer such a long guarantee we stand by our products.
 
Product Description
★ Naturally Teak® is kind to your knife blades, Great cutting board for daily use
★ Proudly made by BackYard Dudes® Premium First Class Quality Teak wood products are used in the manufacture. We harvest, mill, kiln dry our own teak and make your cutting board in our own wood shop.
★ CHEF APPROVED - If Your Looking For the Perfect Gift For Your Favorite Chef. The Naturally Teak® board is The Preferred Choice for your kitchen or BBQ BackYard cook.
★ EASY CARE Simply Wash up use Soapy Water, Rinse, Dry on edge and Apply Mineral Oil or a board cream of bees wax and oil between frequent washings. See our home made Bee Natural Board Cream recipe link on the product information card included in the box.
★ DIMENSIONS 20 x 15 x 1.75 inch the thickest TEAK edge grain cutting board sold on Amazon. Board ends have hand grip for easy lifting
★ FULLY REVERSIBLE just flip over use both sides, we made this feature intentional as we add no feet to get in the way of you using both sides. Put a towel under if needed to keep from sliding on your counter.
★ JUICE GROVE the deepest grove to catch and hold all meat juices a full 1+ cups on our bigger boards if you choose our Juice model board.
★ EASIER on Your Knives Than Bamboo
★ TEAK WOOD is naturally anti-bacterial, inhibits bacteria growth and any bacteria left on the board will actually lessen in time versus multiplying on a plastic cutting board. A wooden board will also be more gentle on your knife's edge, and it just feels and sounds better under a knife.
★ BBQ cutting board to serving at the table. See our smaller BBQ Board line-up. Thicker board perfect smaller size to keep handy close to your BBQ as the cutting board to test cut or cut up meat features a deeper juice grove, take to the table as a serving platter too.
★ FDA Approved Cutting Board Food Safe Glue Made in USA
★ 100% Satisfied full ONE YEAR Guarantee buy today with confidence