OUT OF STOCK SORRY Rib Rack & Jalapeño Popper Rack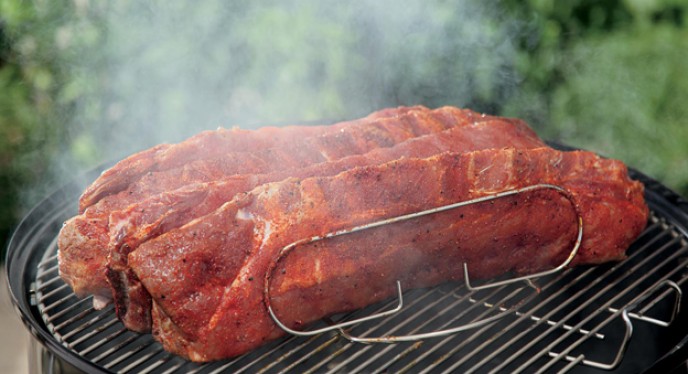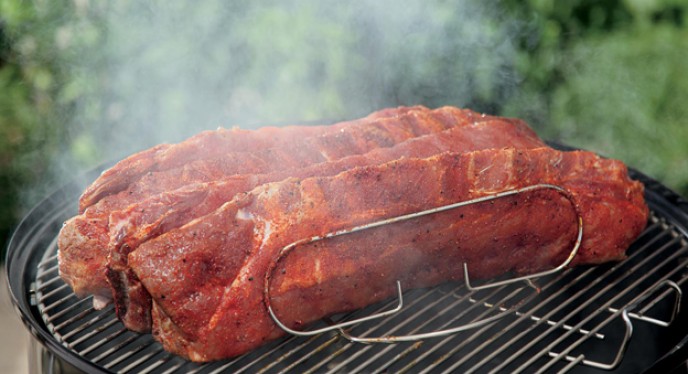 sold out
OUT OF STOCK SORRY Rib Rack & Jalapeño Popper Rack
MADE IN USA: Our rib rack is made of HEAVY DUTY STAINLESS STEEL , not steel wire that is chrome plated like the box stores imported rib racks.
FLIP OVER it makes a Jalapeño Popper Grill holder
Proudly Made in USA for us, we are the manufacture.
Fits all Weber kettle grills + SMALLER WEBER Q GRILL
Life time 100% Guarantee, this is the best rib rack on the market, we know as we made it !