Coming 2016-Summer Desserts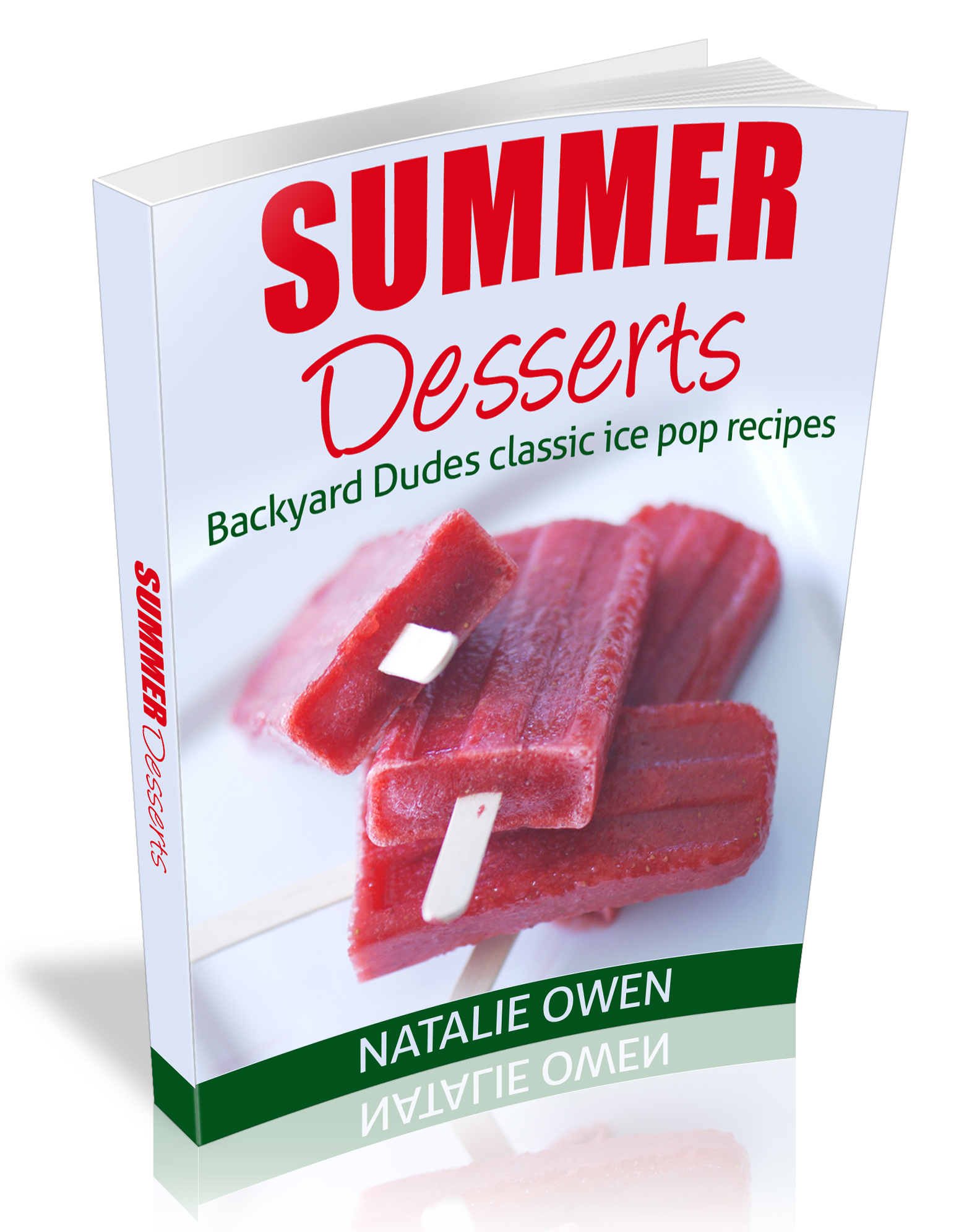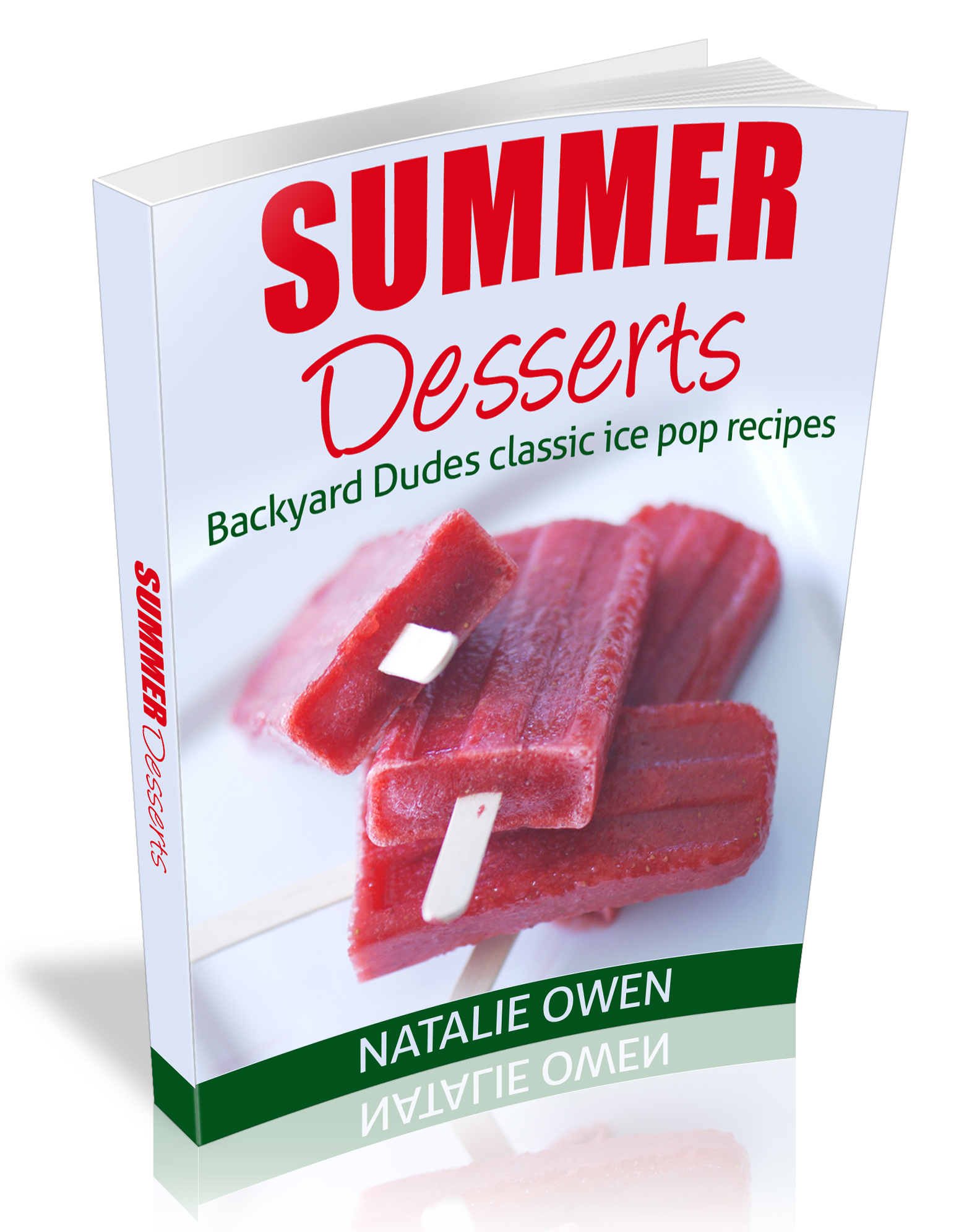 sale
Coming 2016-Summer Desserts
THIS BOOK IS FREE. NO CREDIT CARD AT CHECK-OUT REQUIRED, DO NOT FILL IN CREDIT CARD INFO !!
No Phone number required Fill out E-MAIL AND NAME & ANY ADDRESS for the check out form to work, no credit card ! Press SUBMIT, next page is your DOWNLOAD LINK and a e-mail is sent with the DOWNLOAD LINK TOO, good for 24hrs.
Book Release coming Spring 2016 Summer time is for "ice pops" and making things cool, old fashioned fruit sorbet and a few Kidualt 100 proof pops too. Order our ice pop moods from our Amazon store, start making ice pops in a day. Amazon Prime ships free 2nd day UPS.
Enjoy